Learn how to easily set up and utilize the Straight Talk Home Phone.
Quick answer:
As technology evolves, society adapts accordingly, and technologies once thought essential are phased out. The landline is a shining example. According to the CDC, more than 50 percent of American households now exclusively use wireless phone service. This begs the question – are you keeping up with the times? If you're seeking to leave behind landline prices while maintaining a home phone, consider Straight Talk's Home Phone service.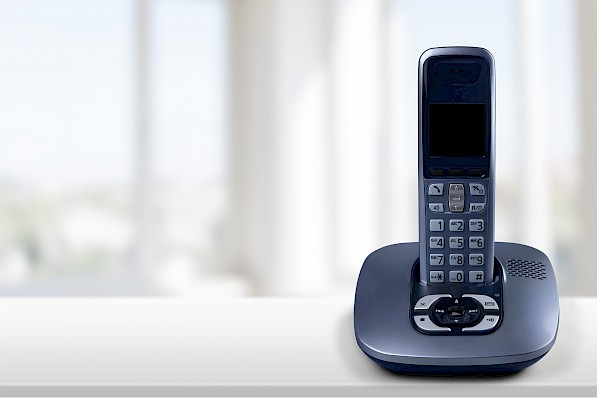 The basics
With Straight Talk Home Phone, there's no need for a landline, because service is provided wirelessly through one of the nation's largest, most dependable networks. On top of that, if you already have a corded or cordless phone you used with your landline, you won't have to buy another one; most phones are compatible with our Home Phone devices. Simply purchase a Straight Talk Home Phone device, choose the service plan that best fits your needs, and activate your service. Each landline replacement package includes the base station, a rechargeable battery, an AC adapter, an antenna, an activation card, and a services guide – everything you need, aside from your corded or cordless phone and service plan.
All the features you know and love
Straight Talk Home Phones provide you with essentials including caller ID, three-way calling, call waiting, call forwarding, and 411.
Even without using a landline, Straight Talk Home Phone provides you with a wide range of must-have home phone features. A voicemail feature is included, allowing callers to easily leave messages when you're unavailable. Additional essentials include caller ID, three-way calling, call waiting, call forwarding, and 411. Another notable benefit of our wireless system is the ease of moving your services across town or across the country. As long as the new address is within network coverage, you'll be able to move and bring along your Straight Talk Home Phone without a hassle. As an added bonus, you can choose to keep your existing phone number, or get a new one.
Slash your bills
Tired of paying for your landline? Switch to Straight Talk Home Phone. Purchase your Home Phone device and choose the right plan for you, including both nationwide and international options, to get started.